We Help Tell Your Stories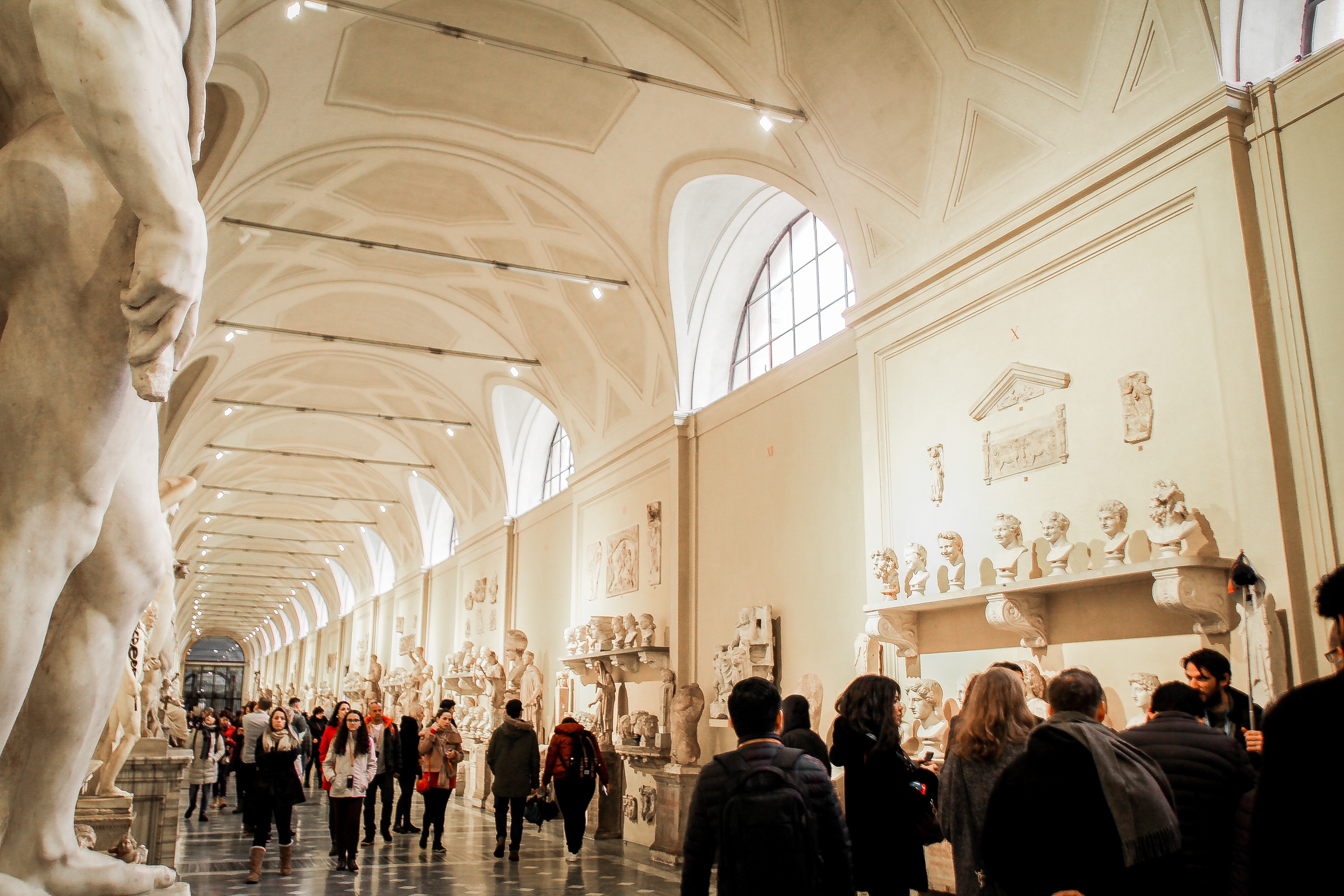 Our story
At Theoria, we love to tell stories.
And we want to tell the story of your organization, and the enrichment and value you bring to your community, your city and the world.
With over 35 years of first-hand experience working in top museums, arts organizations and not-for-profits, we use our expertise to your advantage.
If you`re ready to add a new chapter to your remarkable story, contact us today.
Your stories
,Theoria Cultural Thinkers was launched with a mission dedicated to helping museums, cultural, historic and scientific centres tell their stories and broaden their reach to as many people as possible.
Theoria specializes in only a few key creative and management areas, each of which is essential to delivering messaging and content in both an inspiring and effective manner.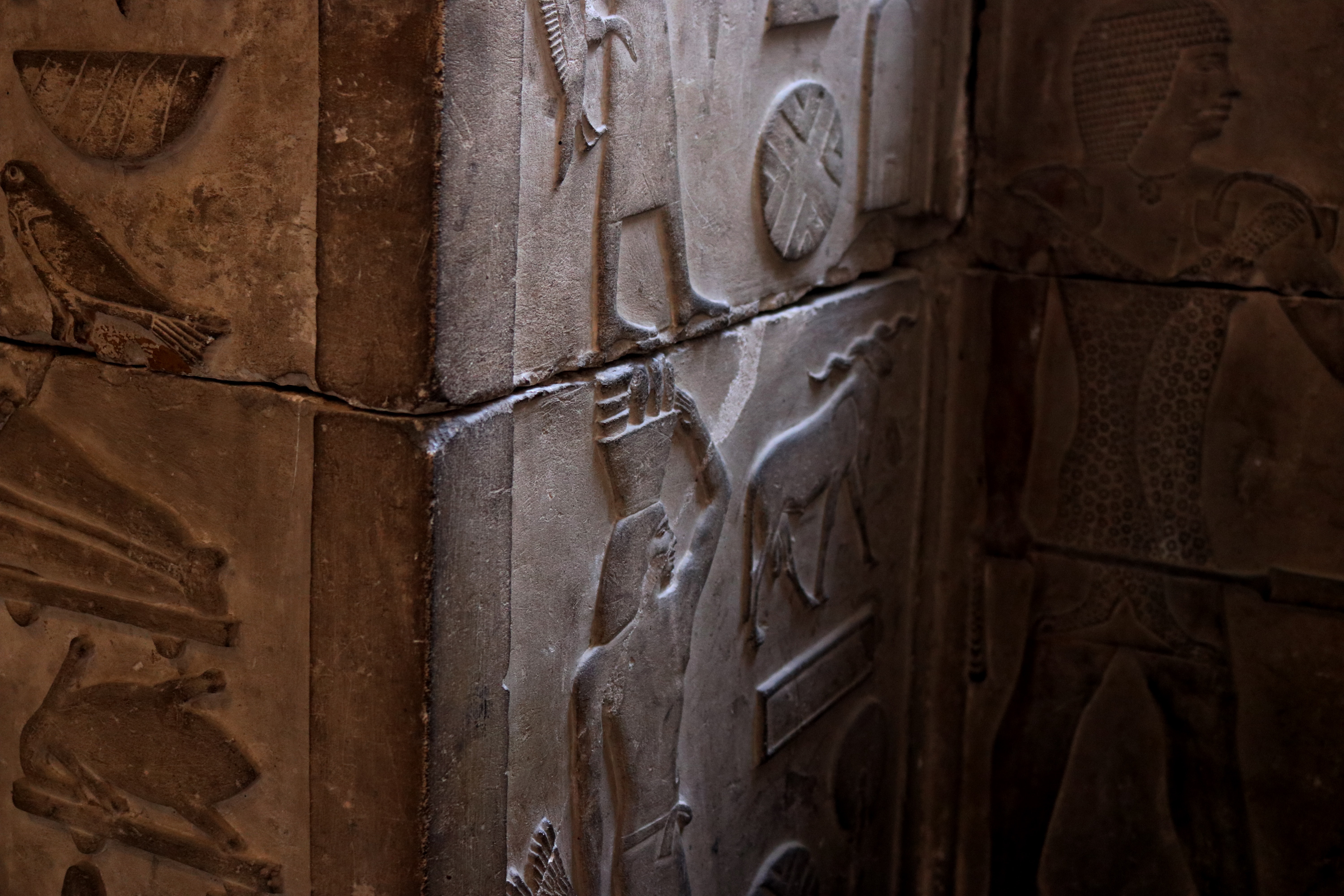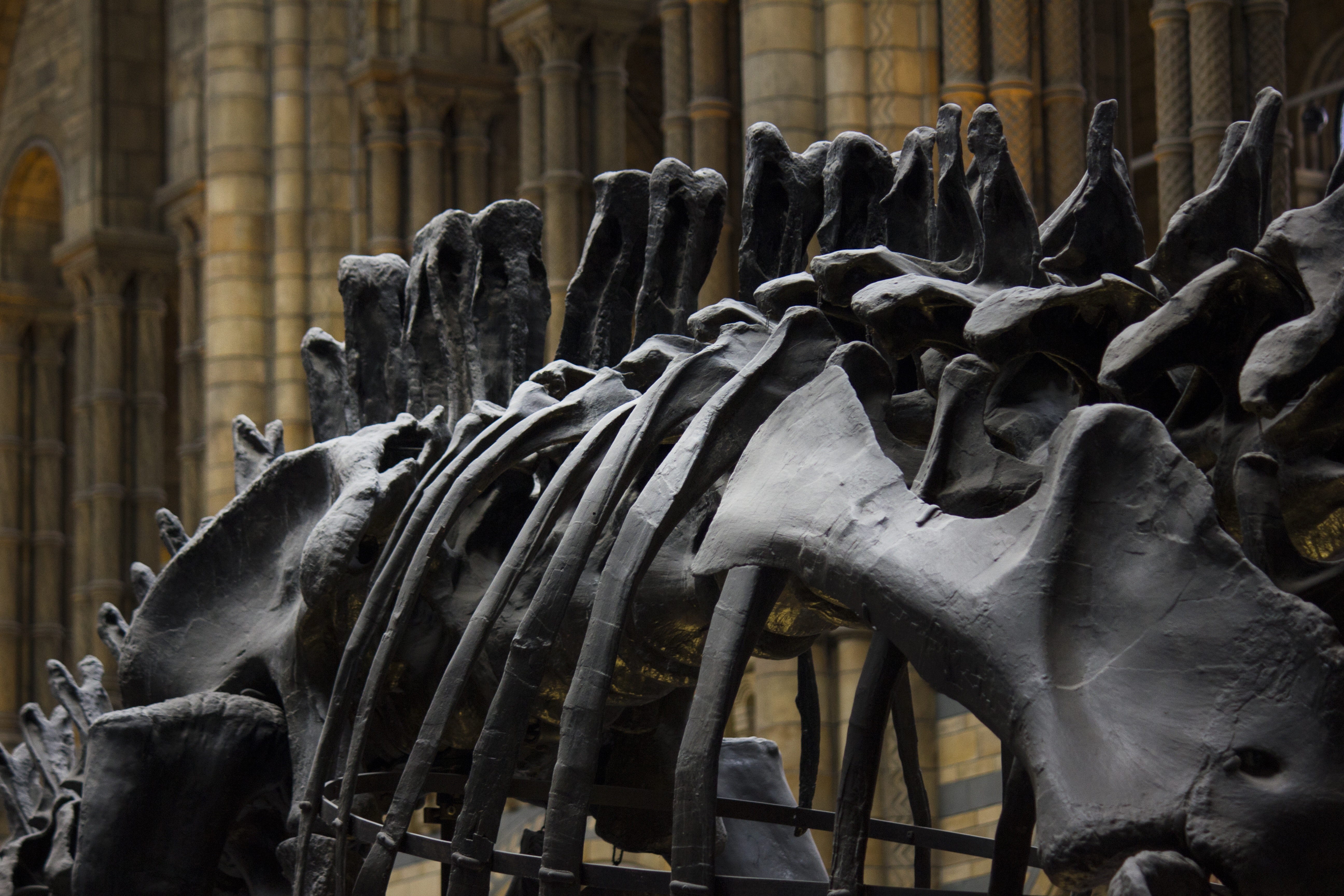 How we help
Every story needs its next chapter.Theoria provides the inspiration, acceleration and innovation to help you create the most memorable experience in cultural learning.
Theoria utilizes our comprehensive understanding and collective experience of cultural organizations to deliver a knowledgeable perspective, insightful analysis and an actionable plan for creating measurable results.
Contact us
We'd love to hear from you, we can't wait to hear your story.
Phone :
Email :
Address :
2473 Postmaster Drive, Oakville, ON L6M 0J1